Improved efficiency, increased production & enhanced systems
At LCP Dental Team Coaching, we offer a comprehensive, results-oriented, phased approach to systems and processes that help dental practices achieve the tangible results they have been looking for.
Our team will visit your office, evaluate your facility and systems, and provide customized coaching and training including manuals, interactive exercises, role-playing and assisted implementation. We also provide ongoing support to ensure your team members' commitment remains elevated, to answer questions, help overcome obstacles and provide monthly feedback on practice Vital Signs.
Wouldn't you like to know what's working and what's not in your dental practice?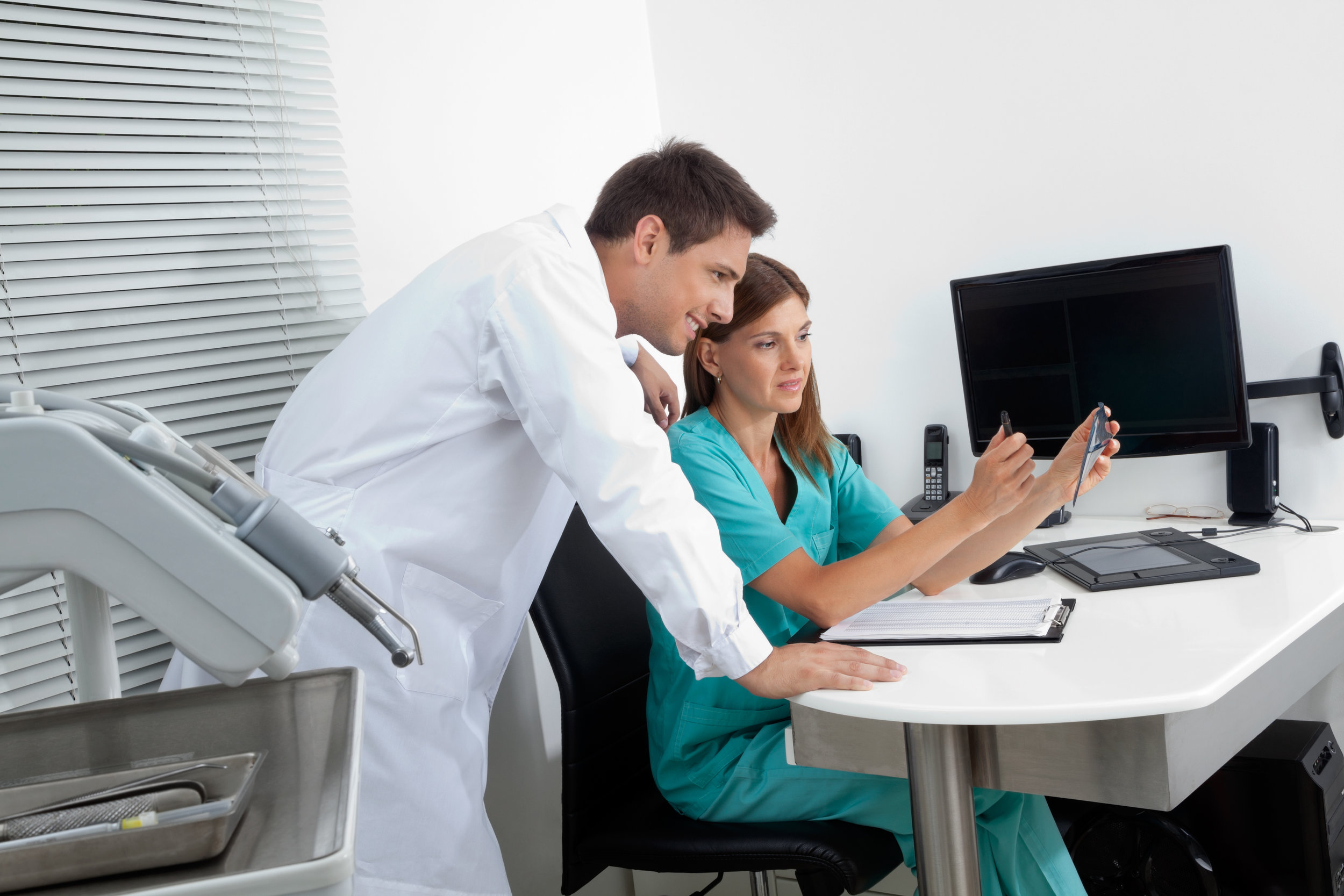 Putting systems and processes in place takes the guesswork out of improving your office's performance, and makes it possible for your team to perform above their level of experience. These same processes protect your time, your profit, and your ability to grow.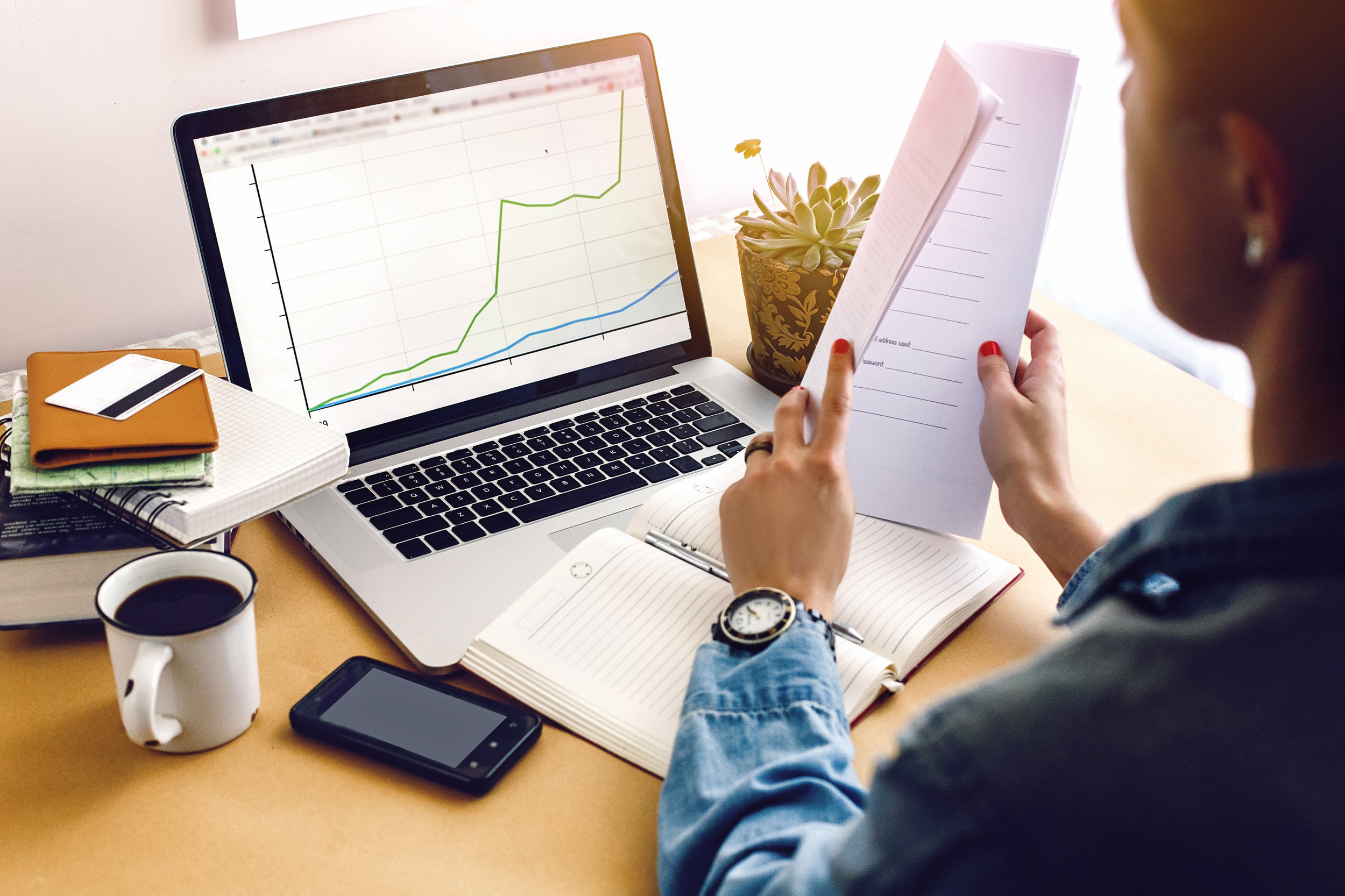 It's amazing where you can go when you know where you really are! Production goals, collection targets, and marketing strategies all require your practice to have a reliable system for collecting and reporting performance data.
Block scheduling, daily doctor and hygienist goals, and reminder systems can transform your productivity and efficiency. Don't put in more hours - be more effective with the hours you're already working. When profitability and flexibility increase together, amazing things can happen.
Professionalism, verbal skills, customer service, and productivity all improve with the right training and support. Initial training, as-needed skills improvement, and on-going support are all part of the consulting programs at LCP Dental Team Coaching. From simple tools to individualized training, we can help you take your practice to the next level.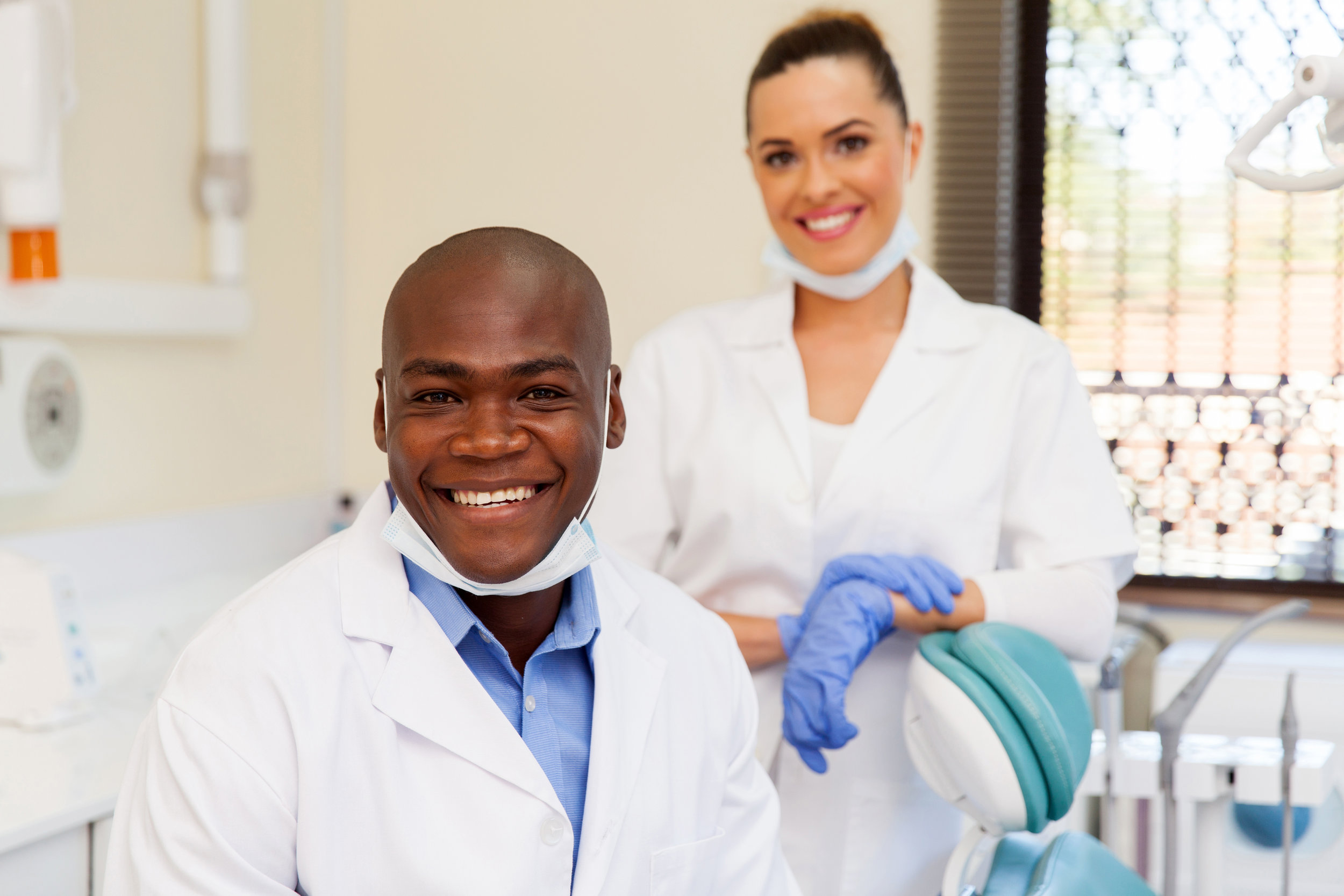 We can help you hire the right team members to avoid costly human resource changes, and improve the way your office works together. Not only will your stress level drop, but your patient retention and referrals will also improve. Build your dream practice by building your dream team!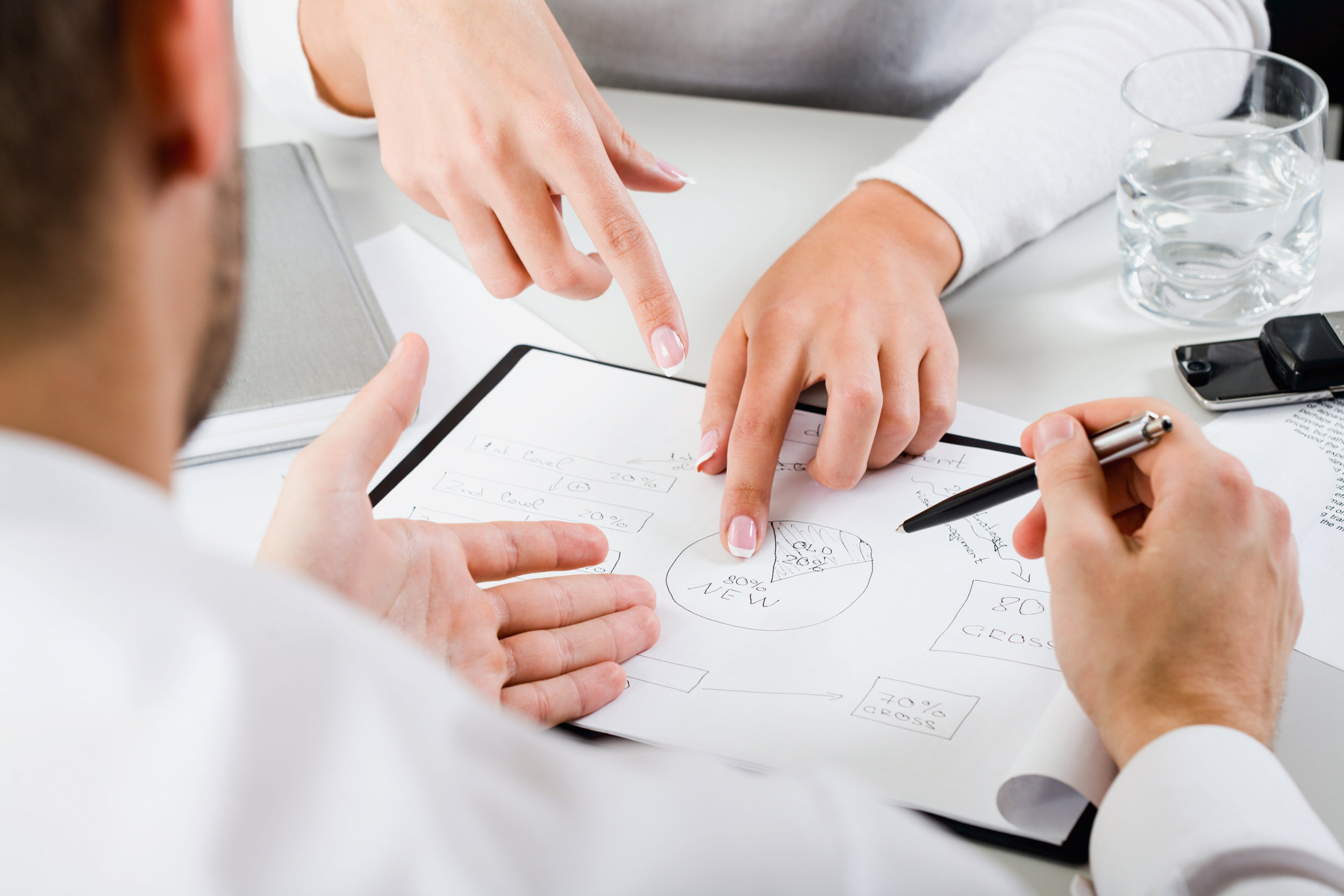 Organizational-Change Preparation
Whether you are adding an associate, retiring a doctor, or preparing to sell your practice, seasons of organizational change are an ideal time to enlist the support of a consultant. Make (and recover from) changes profitably, and with the full support of your team.