Team Building Through PDP Behavioral Assessments
Wouldn't you love to know what makes your team function best? We utilize an unparalleled tool for helping you analyze and understand what makes your team work most effectively - Professional DynaMetric Programs (PDP). PDP is a worldwide leader in top-of-the-line behavioral assessment solutions. PDP uses a specialized survey and report that will clearly define what your team needs in order to thrive by understanding their basic strengths, preferred work style, communication style, motivators, and stressors.
These assessment tools help businesses produce measurable results & get a high return on their investment in their people.
Please open the PDP Survey using the web browser Google Chrome.
Internet Explorer is not compatible with the PDP Survey interface.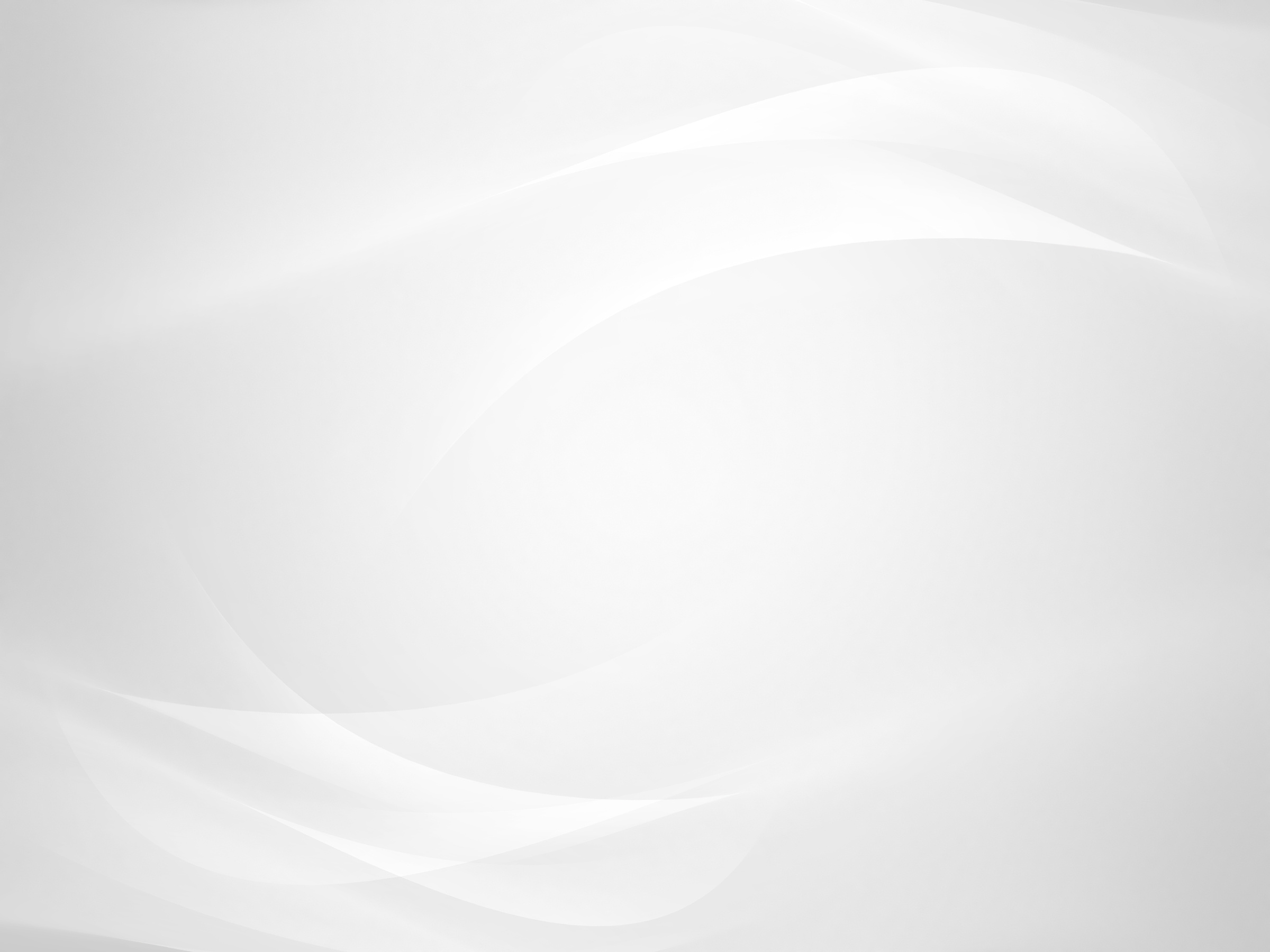 Use PDP With Individuals or as a Team
It only takes five minutes to complete the survey that will help everyone on your team understand how each person works most effectively, how to create an environment that reduces employee stress, and how to improve energy and morale.
Know an individual's basic strengths

Leverage preferred work style

Understand individual's communication style

Find individual's motivators

Identify stressors that make team members ineffective
In addition to the wealth of information provided by these PDP reports, our certified DynaMetric Professionals can help you leverage this information to create high performance teams, an enjoyable work environment, and a more productive company.
Open the PDP Survey using Google Chrome. Internet Explorer is not compatible with the PDP Survey interface.